BELLEJO
Circular Economy Cosmetics Company
Creators of the 1st Biodegradable Sunscreen Natural Product
Winner of Start-Up Europe Awards

Psst..! Support us in protecting your favourite beach with this survey.
Our Vision
While others see waste, we see beauty
We are proud to be the 1st Circular Economy Cosmetics company that will re-shape the industry and create a cultural change in how we want to protect the environment, by giving a second life to wasted biomass and transforming it into high-performing cosmetics.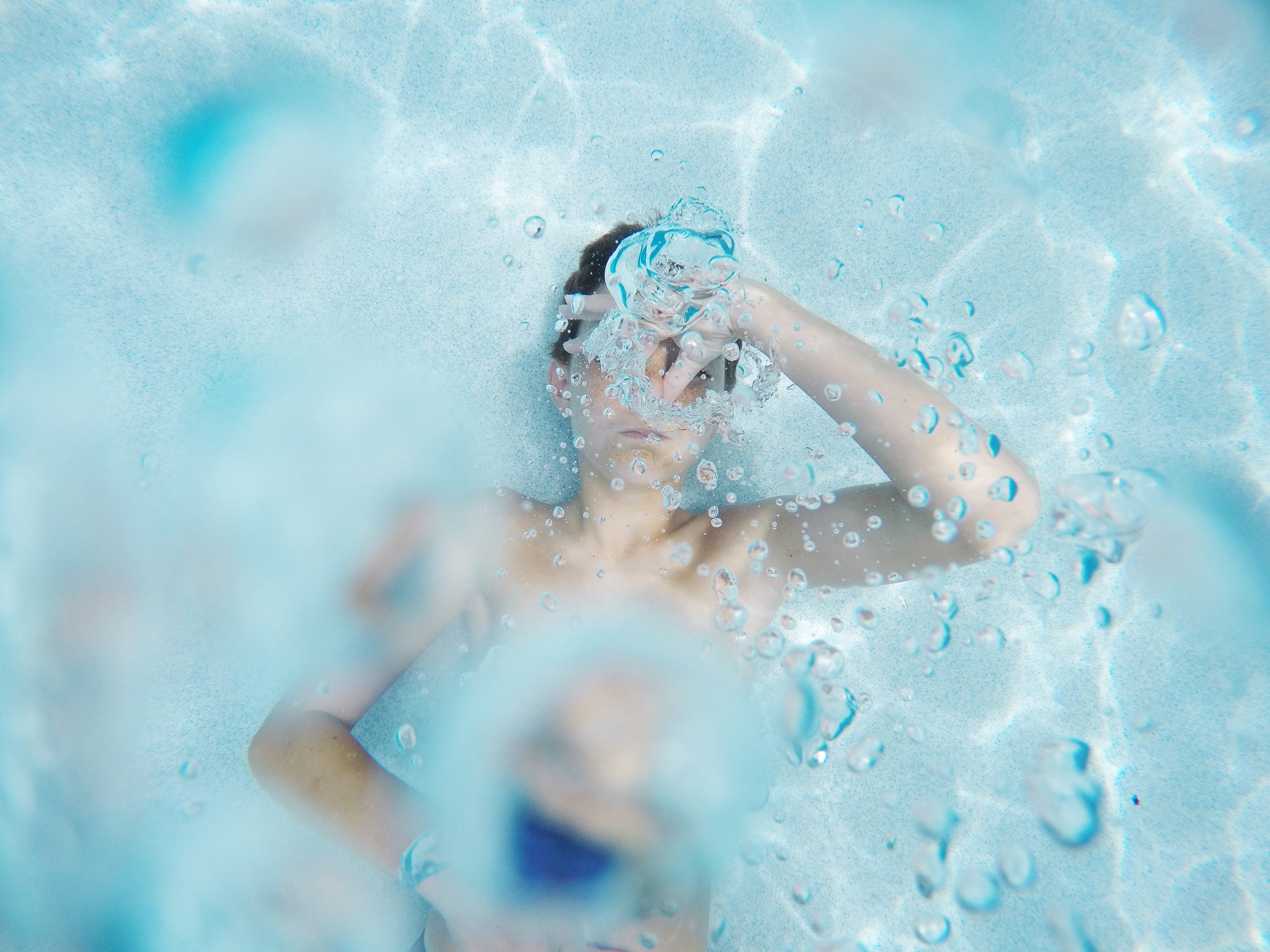 About us
Behind every start-up, lies a true story. Want to know more about who we are? Or how this project came to life? Let us take you on a journey that's been anything but ordinary.
News
Breaking news! Here you can find details of our upcoming events and read our latest updates. You'll also get the inside scoop on new projects, seasonal events, and important notices before anyone else.